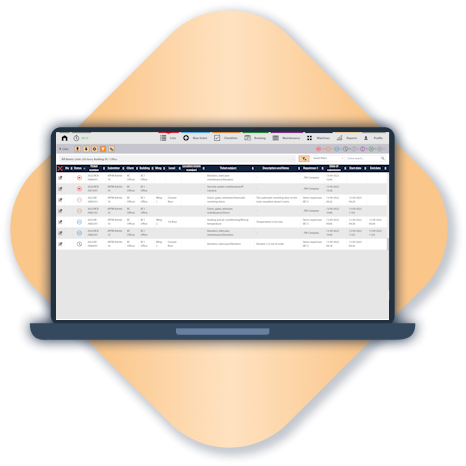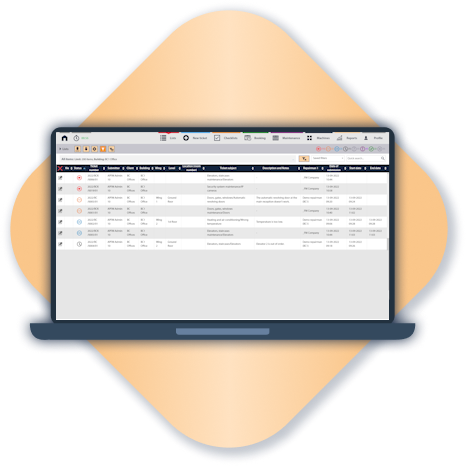 ---
AHD is a fully functional CAFM system that provides support, related to property and facility management tasks.
The aim of the AHD system is to keep colleagues such as the Facility Manager, the dispatcher, the repairmen and of course the tenant up-to-date about the notifications so they can be solved as soon as possible.
With AHD you can:
Submit tickets by scanning NFC or QR code
Notify and solve any failure ASAP
Display automatic up-to-date reports and status charts
Add e-signatures to the worksheets
This simple tool was created to maximize the efficiency of cleaning work.
The aim of AHD Cleaning is to contribute to the maintenance of the highest quality cleaning services and to present the results of the cleaning staff without having to print paper attendance lists.
With AHD Cleaning you can:
Track the cleaning staff work performance
Allow cleaning staff to confirm their presence by NFC scanning
Download current reports
Allow building users to report about requests and problems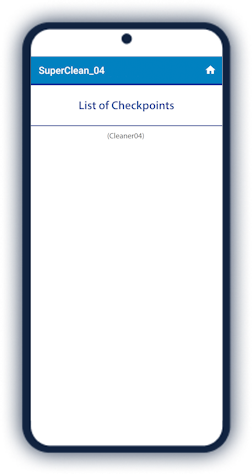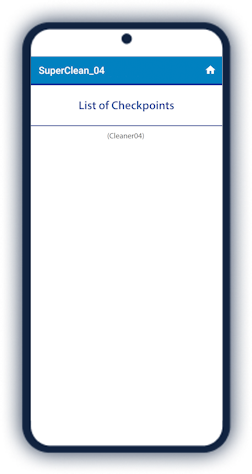 ---
Complex property management software created to fully support financial processes.
ALF provides information on the current financial situation for property managers, tenants and the owners of the buildings.
With ALF you can:
Manage the contract register
Download SC reconciliations tables with several options
Set up a multi-level approval system for incoming invoices
Download daily reports and financial statements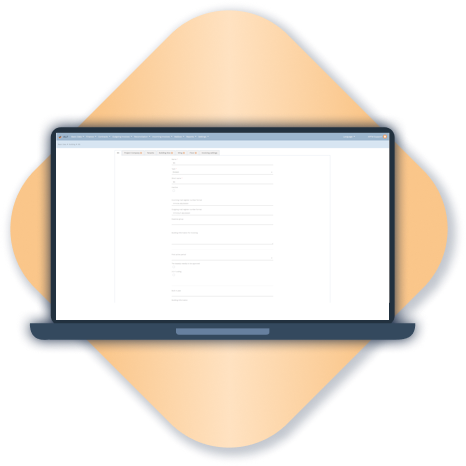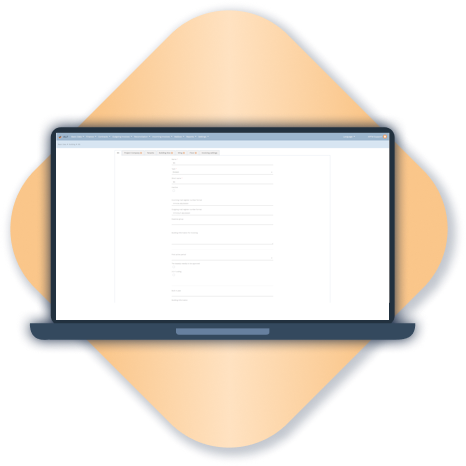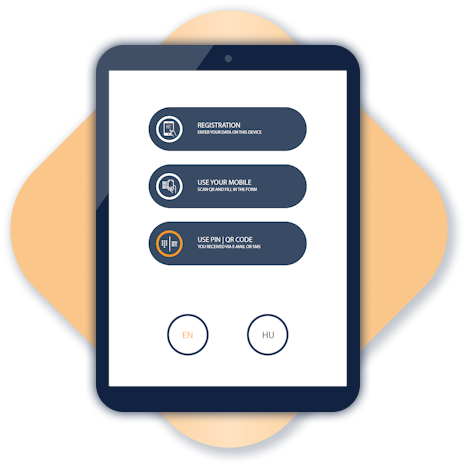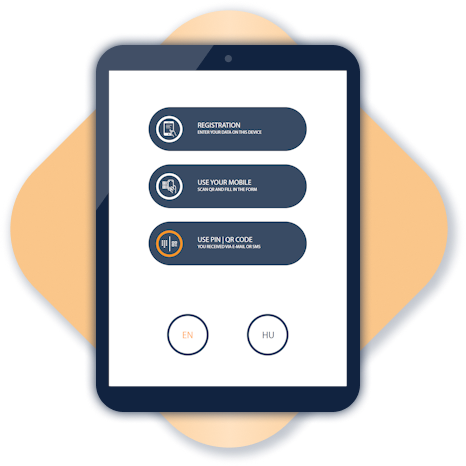 ---
Modern self-registration desk for guests and tenants.
The system's automation allows recording of all visitors and provides easy and fast building entry without involving the reception staff.
With Yammaya:
Guests can register themselves at the desk
Hosts can register their guests in the system
Tenants and registered guests can enter by PIN or scanning QR code
Security staff is able to constantly monitor the movement of people in the building
Get The Place (GTP) is a simple online booking system that allows you to share and reserve parking spaces, desks, conference rooms and any other resources.
With Get the Place you can:
Choose desired location from the floor plan
Share your space with others during your absence
Reserve parking spaces also for your guests