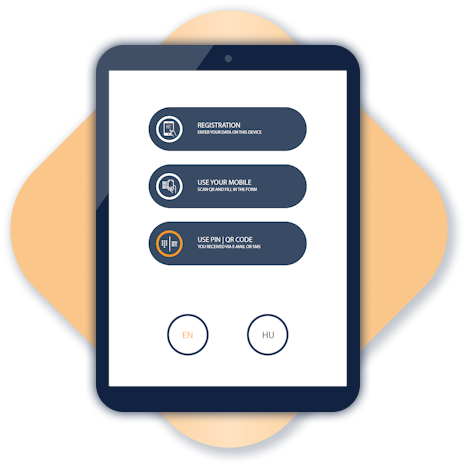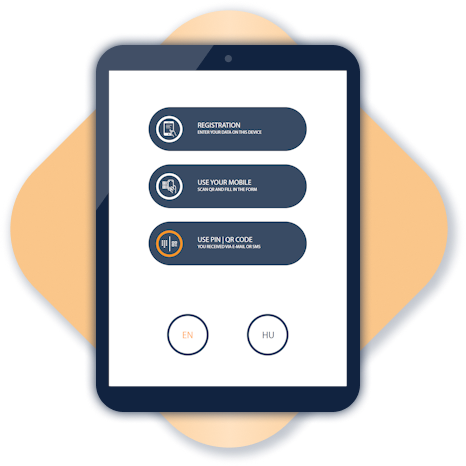 The Yammaya is a stylish kiosk connected to its own registration system.
The solution is used in buildings with traditional entrance card methods.
Staff is not needed for guests to receive entrance cards.
With the help of our kiosks, even a building's decade-old card system can be kept in place.